The beautiful people of Vietnam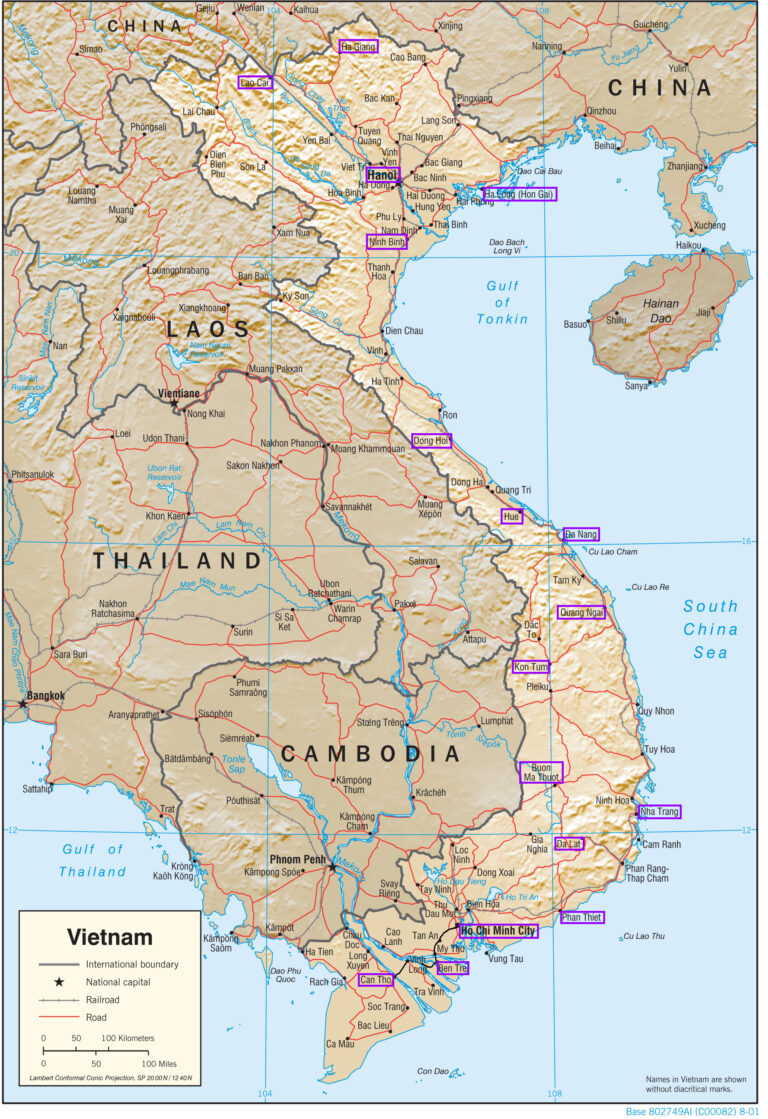 I spent nearly two months in Vietnam, traveled thousands of kilometers and visited dozens of places. Some places were massive (like Ho Chi Minh City), others were tiny (Phong Nha for example) but one thing they all had in common: amazing people!
I could go into detail about all the different places I visited, but that's just small details and not too interesting for people at home 😉
Instead, I thought I'd just add a map of where I've been.. Some of the places aren't exactly right, but the map sometimes just doesn't show the little town I was in, so I highlighted the closest thing instead.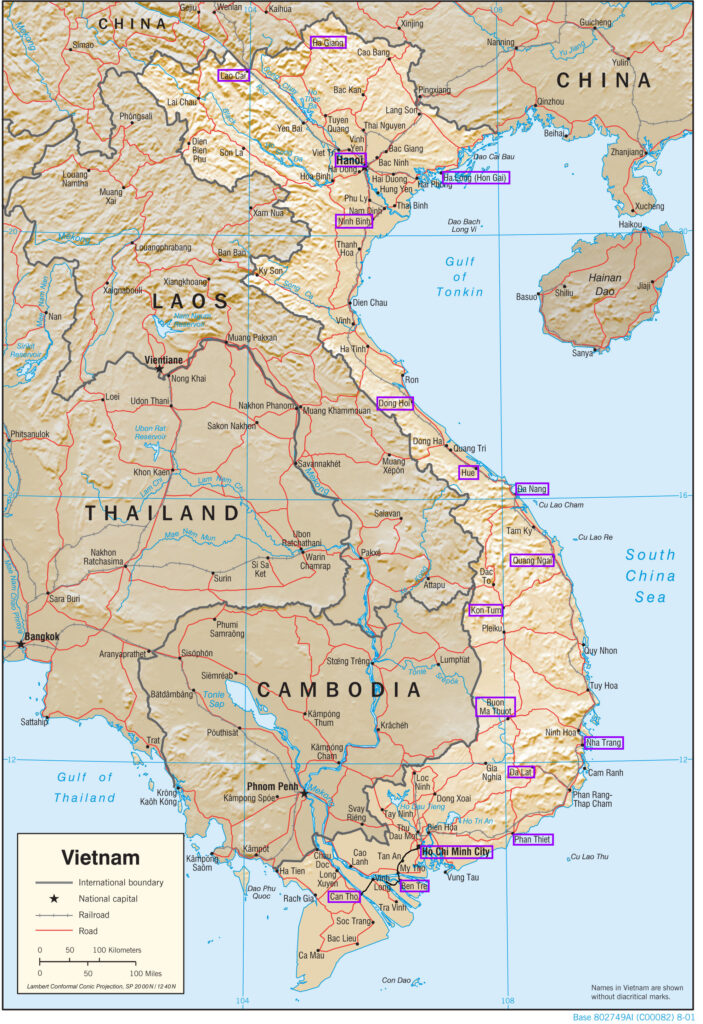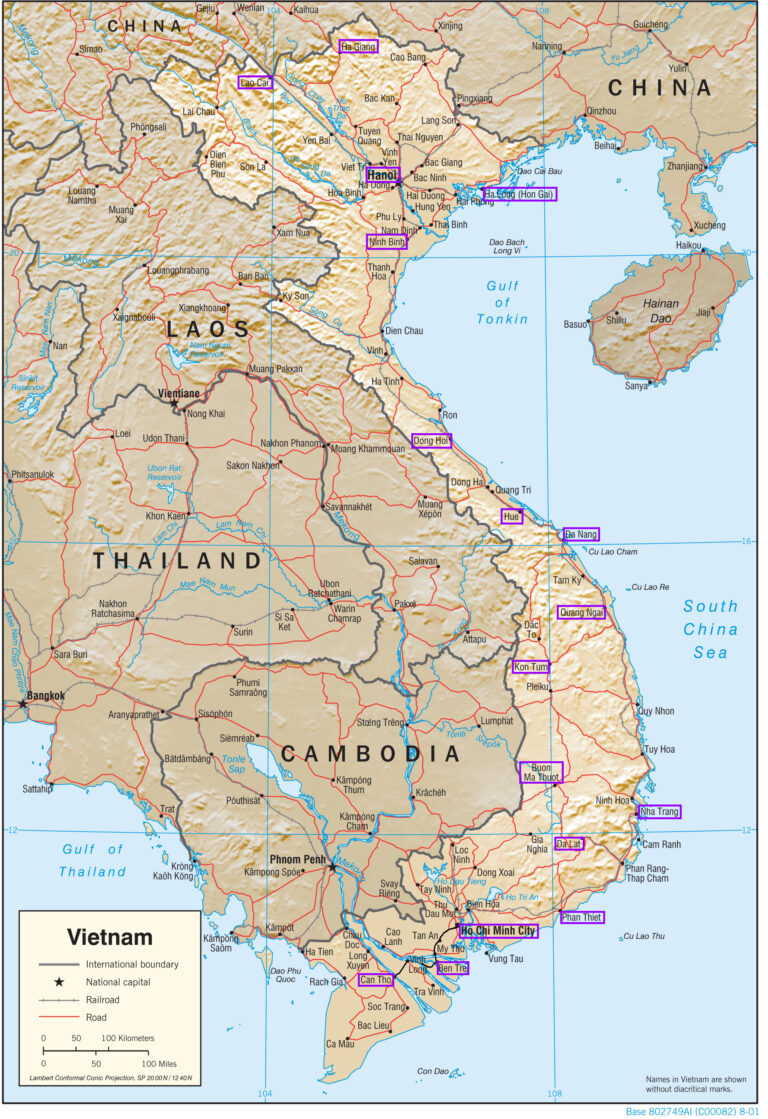 In most of these places, I really didn't do anything remarkable. I went to the beach, spent time in mud baths, rented motorbikes to see some waterfalls or caves or coastal roads.. Fun things to do, but not exceptional: you can do this in a lot of different places. Why do it in Vietnam?
Well, because of the people.
I don't speak Vietnamese. And a lot of Vietnamese people don't speak English. That however doesn't mean that they are unhelpful or uninterested. Everywhere I went, there were wonderful people who wanted to help me out or show me something cool or nice.
I'll just share a few stories, because I can 🙂
Mobile Calculator
I rented a motorbike in Kon Tum, to explore the area (beautiful scenery by the way!) I stopped for lunch somewhere at the side of the road. There was an older couple with a bunch of children selling soup. (Only soup: most roadside stalls here only serve 1 or 2 different dishes, and you mostly get a choice between adding beef or chicken. That's it!) I love these little stalls: you feel really local. It took me a while to get used to it though: locals just throw all their trash on the floor. This also includes stuff from your meal that you don't want.. So if you have any bones in your food, you just pick them clean and throw the remains on the floor.. If you use a napkin, crumple it up and drop it on the floor.. It would be very easy to just use a bin, but somehow, that's not what locals do. So neither do I 🙂
Anyway, after I finished lunch, I asked to pay. The amount roughly translated to $1,- which is a decent enough price for a full bowl of noodle soup! But straight after I paid, the lady started indicating new numbers with her fingers.. I figured that I hadn't paid enough, so took out some more money. The lady laughed, said no no no, and indicated with her fingers again.. Was it still not enough?? No, that was not it either.. Next came the mobile phone with calculator. I asked her to write down what she meant, and she added the number 60 to the screen.. Hmmm, that sounds very expensive, so it's probably not about money after all. She took the calculator again, whipped it clean, added 7 and pointed to one of the boys. Ahhhhh, that's it! She's telling me how old she is, how old the kids are, and wants to know how old I am. I told her my age, she smiled and called me beautiful, and that was the end of our conversation: we really didn't have a language in common but managed to make it this far!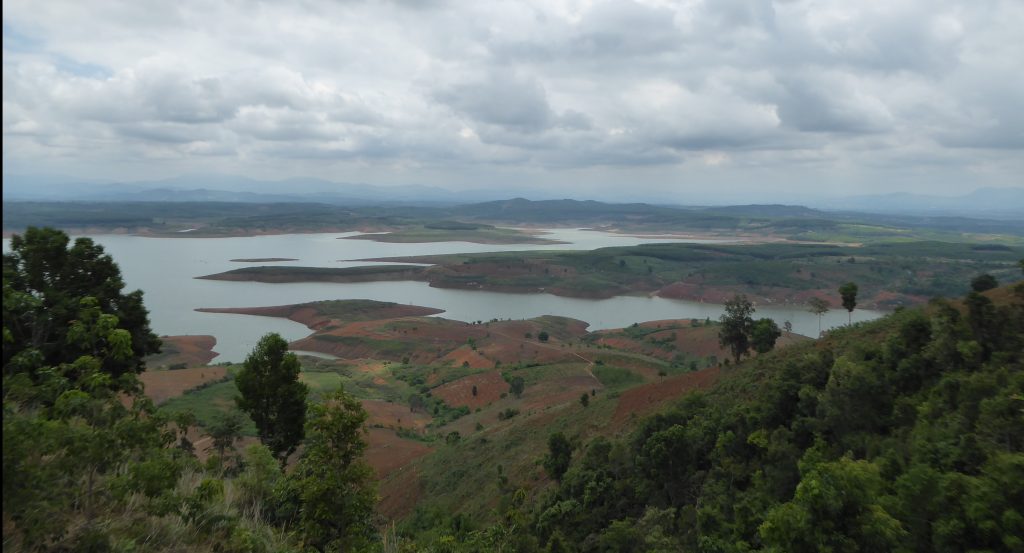 Google Translate
I only stayed 1 night in Quang Ngai. It was an easy spot for an overnight stop, so I only needed to take the bus the next morning. Here comes the problem: at what time does the bus leave? I asked at the bus station, and got 4 different answers. But they all said 1 thing: there is only 1 bus per day. So I know there is only 1 bus, so one shot to move to another location.. I just have no idea at what time it leaves..
Now Quang Ngai is not known for its tourism. There is hardly anyone around that speaks English. Even checking into my hotel proved problematic: how do you ask if you can do an early check-out, when you can't even explain that you will be staying for 1 night? There are modern-day answers to that question: Google Translate!
Now Google Translate is not known for its grammar. You can enter simple words and get simple translations, but don't expect any full sentences that make sense. To solve both my dilemma's, I used Google Translate: I asked the hotel owner if he "wake" "tomorrow" "6.30"? He said yes.. OK good, that means I can check out on time.
Then I hit the streets: I wrote down some translations on a sheet of paper, and asked random people to see if they could tell me anything: "bus" "Hoi An" "tomorrow": "time?" "price?" I still got 4 different answers, but the majority told me 7 a.m. OK, then lets go for that one. If it's not the right one, at least I'll be awake in time to catch it at a later hour.
So I sat down for dinner. There it turned out that Google Translate works both ways. A local man sat a few tables away from me. He was looking at his phone and scribbling something down on a piece of paper with the utmost concentration. After a while, he stood up, walked over to me and handed me the paper. It said that he thought I was beautiful, he really loved me and wanted to marry me. And if I could please give him my phone number, e-mail address and Facebook account.
We hadn't spoken a word to each other, but apparently we were meant to be together. At least, that's what the paper said. I started laughing (really bad, but I couldn't help myself) and showed the paper to the lady owning the food stall. She laughed hard as well, and said "no no no no no – no do that" .. Well thanks for the advice 🙂 The guy asked for the piece of paper, neatly folded it and put it in his bag. I suspect he'll use it again for the next Western woman he meets. Very flattering though!
Motorbike Taxi
While on Cat Ba island, my friend rented a motorbike to get around. For the time being, I decided to be her passenger instead of getting my own bike. Our hostel was in the middle of nowhere, 8 kilometers from the nearest town, through bad mountain roads full of potholes and gravel. We left the hostel to go climbing, but about 1.5 kilometers in, our bike broke down. We'd just passed a few Asian looking boys, and decided to walk back to them to get help. Google Translate told them the bike broke down, and told us that they were not local, but here on holiday as well. They couldn't help us to a mechanic, because they simply didn't know one. We stood there for a few minutes talking (Google Translating) about the options, when we saw a pick-up truck approaching us. We got excited: that's our solution!
We flagged it down, and the boys got into a conversation with the driver, explaining what was going on. The guy offered to drive us to a mechanic for $10,- but the boys argued this with him, bringing the price down to $5,- Cool, so we had a ride. Now, how are we going to make this work? It's not like the pick-up had a board to drive the bike onto it. No, as always in Asia: it's strength in numbers.
How many people does it take to lift a motorbike onto a truck? Well, 3 boys, 1 guy and 2 women can do the trick, apparently! We obviously also didn't have any straps to tie the bike into place, so we sat in the back, holding the motorbike while we rocked back and forth along another 5 km of dirt road. He dropped us in front of a mechanic, where it only took 2 guys and 2 women to unload the motorbike from the back of the truck. Peace of cake!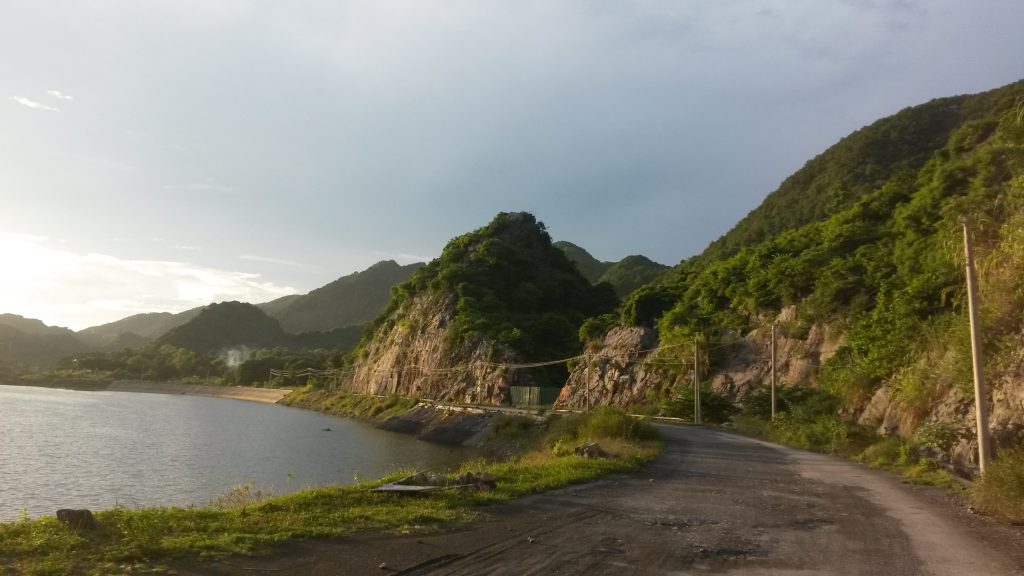 Randomness
I wanted to go to Sapa. I told my friend, who'd been there a few weeks before. He told me he'd met a really nice local girl and told me to get in touch with her. So I messaged her, and she replied back that she was in Hanoi for the weekend, and we could go to Hanoi together on Monday. Awesome! She even bought me a bus ticket! So on Monday morning, I showed up to the bus stop, waiting for a girl I'd never met, to go to some remote place in the north of Vietnam. She showed up, we introduced ourselves and then sat on a bus for 5 hours together. When we got to Sapa, I was prepared to start looking for accommodation. I didn't have to. When we got off the bus, there were 2 motorbike taxis waiting for us. We hopped on the back and took off. I had no idea where we were going, but I figured I'd just go with the flow.
Sapa is surrounded by hill tribes, and the government has decided to ask money from tourists visiting these tribes. So the moment you leave Sapa town, you get flagged down by officials wanting you to pay a fee.. When we got close to this official, our motorbikes sped up and raced us passed the toll booth, pretending we were local and therefor didn't have to pay the fee. That's awesome!
We stopped somewhere in the middle of the mountain and got off the bike. One guy took my big backpack and took off onto a steep little dirt path on the side of the mountain. I followed, and ended up at a homestay in the middle of rice fields, looking out over the mountains of Sapa. WOW, this is fucking amazing! Most people staying here were Vietnamese, volunteering here to either teach children or help build a new homestay for the tribe. There were a couple of other tourists, but mostly it was local life. It was so amazing that I ended up staying there for 5 days. The lady who owned the homestay took us trekking one day: not walking along the road, but between rice fields, through corn fields and by the river. Gorgeous!