Roadtrippin' Ireland part II: Cashel – Cork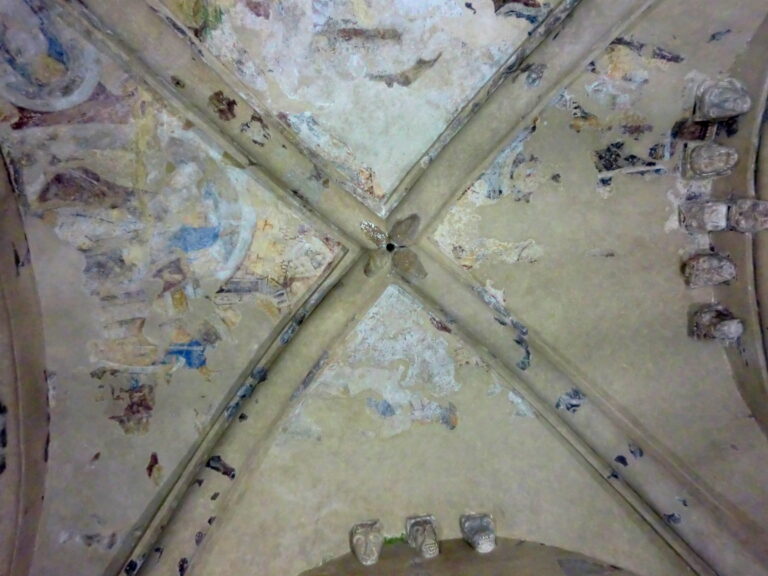 If I want to be completely accurate, I'd say this part of the road-trip is from Kilkenny to Cork. But I already discussed the first part of the day (Jerpoint) in a different post, and I don't like repeating myself 😉
So from Jerpoint Abbey I drove to Cashel.. The rock of Cashel is one of the most well-known sites in Ireland, and rightly so!
You can see it from miles away and the closer you get, the more impressive it becomes.
The sight includes remnants of a cathedral, chapel, tower and more and is just amazing! I'm really short, so tall buildings always have an added effect on me, but still.
Heritage Ireland is responsible for restoring the site. Among other things they're working on recovering fresco's in the chapel, so you get a glimpse of the beauty it once held. It's a great site and definitely worth a visit!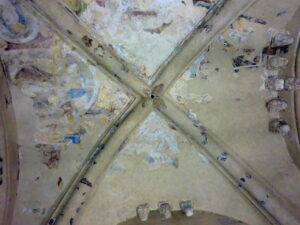 After visiting both sites of Jerpoint and the rock of Cashel I found that more time had gone by than anticipated (weird, right?) I had planned to visit Cahir castle as well, but when I got there it was already closed. Too bad!
As you can see it looked cool from the outside though: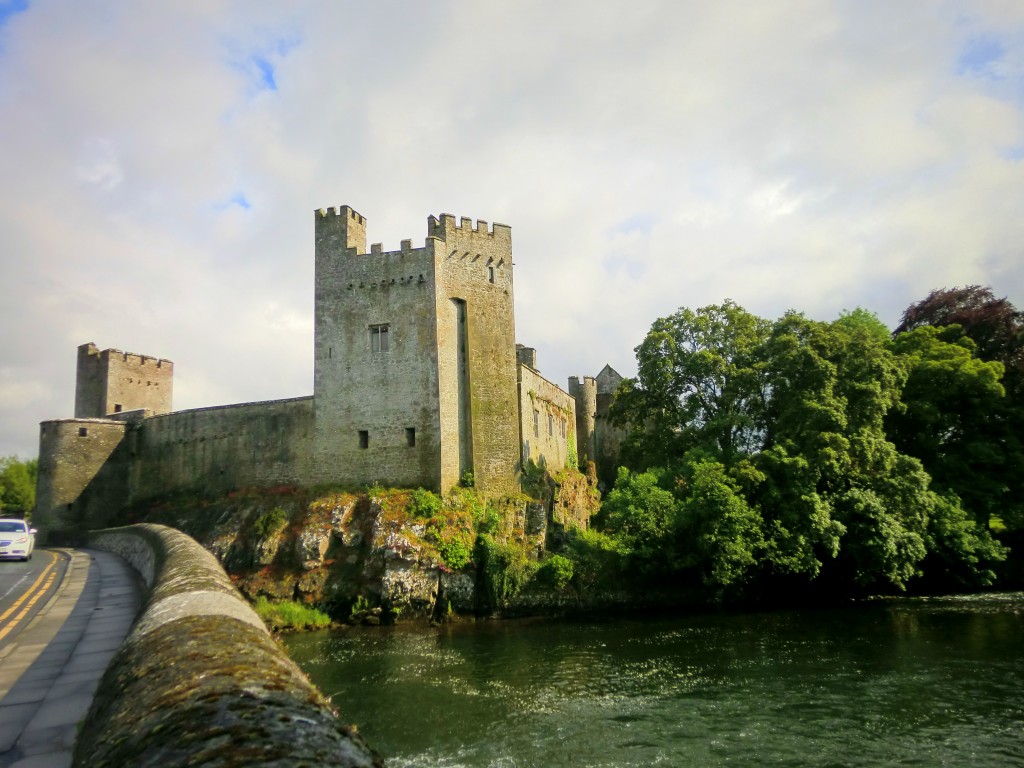 So it was time to get a move on to Cork. The easy (and quick) route to get there is to take the M8. But that wouldn't really fit with the purpose of a road-trip, now would it? I'd rather see the country and get to my accommodation a bit later. So that's what I did.
I took the back-roads, leading me through the Knockmealdown Mountains. And they are amazing!! Not because of their height or impressiveness.. Not at all..
No, it was amazing because of the shrubs.
Really, shrubs? Yes, shrubs. Complete walls of rhododendrons lining the roads, up to 8 feet high, filled with purple flowers.. You'd have to get there in the right season when they are in bloom, but when you do, it's magical!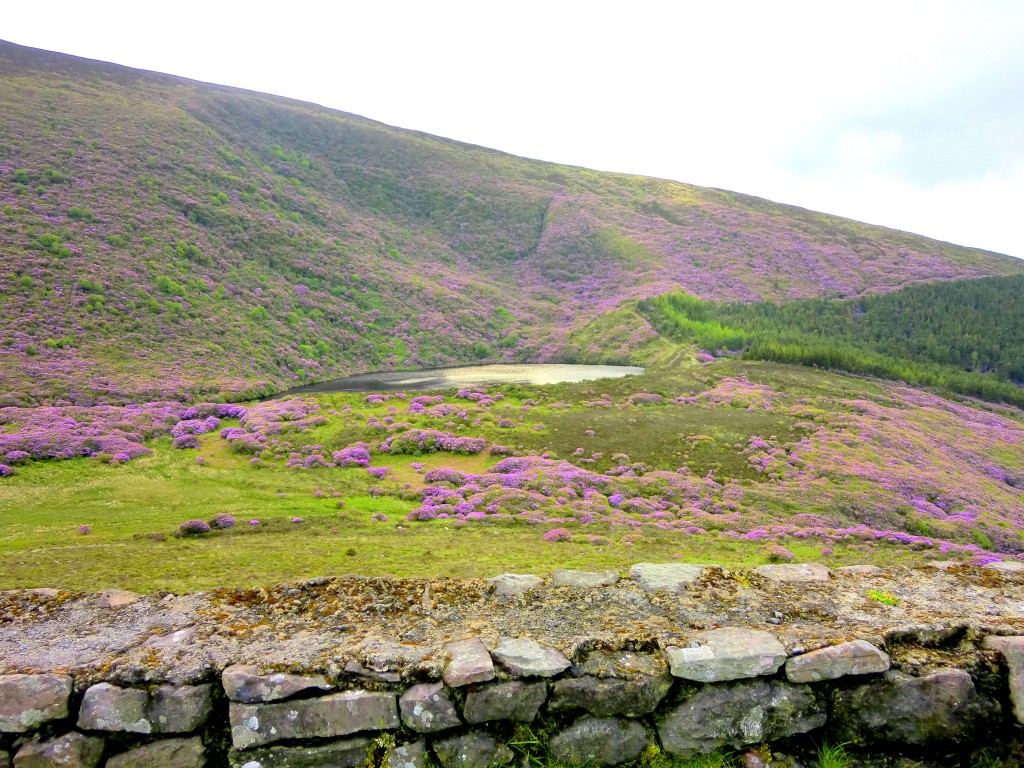 Imagine this: you're driving through the country, and ahead of you on the road you notice a passageway.. from afar it looks like a tunnel.. Maybe a bridge?? But when you get closer and closer, that tunnel becomes clearer.. and more purple and green.. And then you finally see: you're actually driving through a tunnel of flowers, through an enormous bush that has been worn away by passing traffic. An honorary guard welcoming you to their midst. As I said: magical!