Fraser Island, Australia: one of the most amazing places on earth!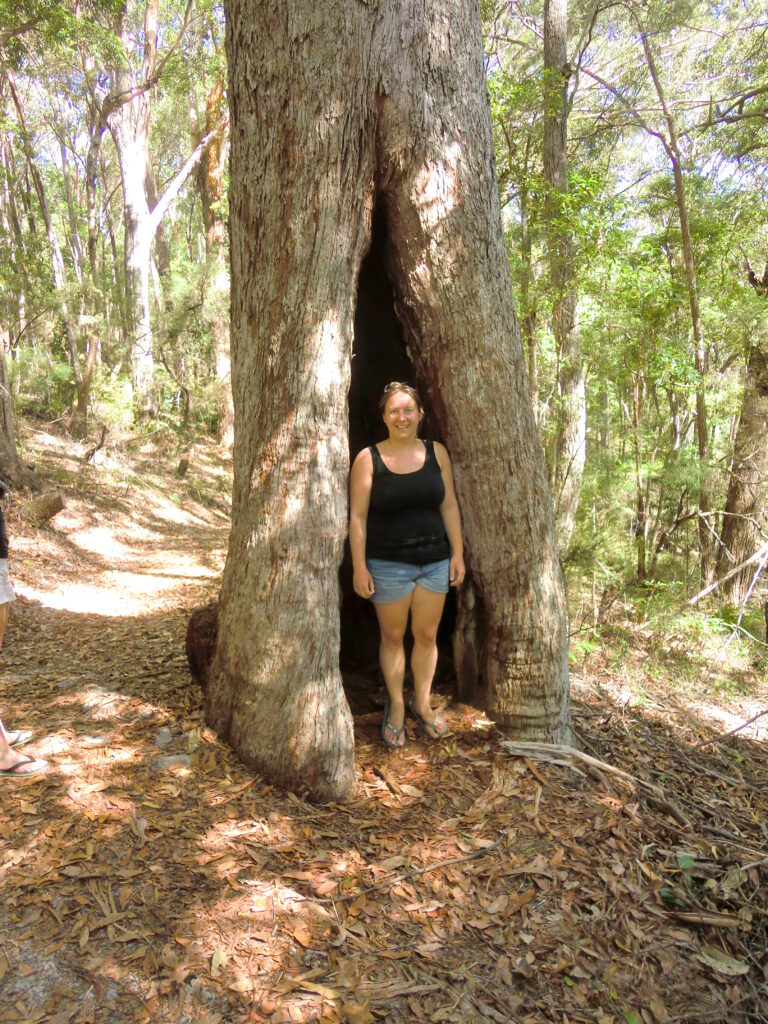 Fraser Island is heaven.
Whenever I start writing a new blog post, I always make a short list of things I want to mention: What stood out? What is worth mentioning? What surprised me in a positive or a negative way?
I wanted to do the same for Fraser Island. But all I came up with is: Fraser Island is heaven.
There is just so much to say about Fraser, that I just can't figure out where to start. For me, Fraser Island really is one of the most amazing places on earth.
There's the fact that it is the largest sand island in the world, and that is has about a dozen different ecosystems, all equally amazing. Imagine walking in a eucalyptus forest, turning a corner and then stepping onto a sand dune, which after a few miles turns into tropical rain forest which turns into a swamp.. It's just absolutely overwhelming!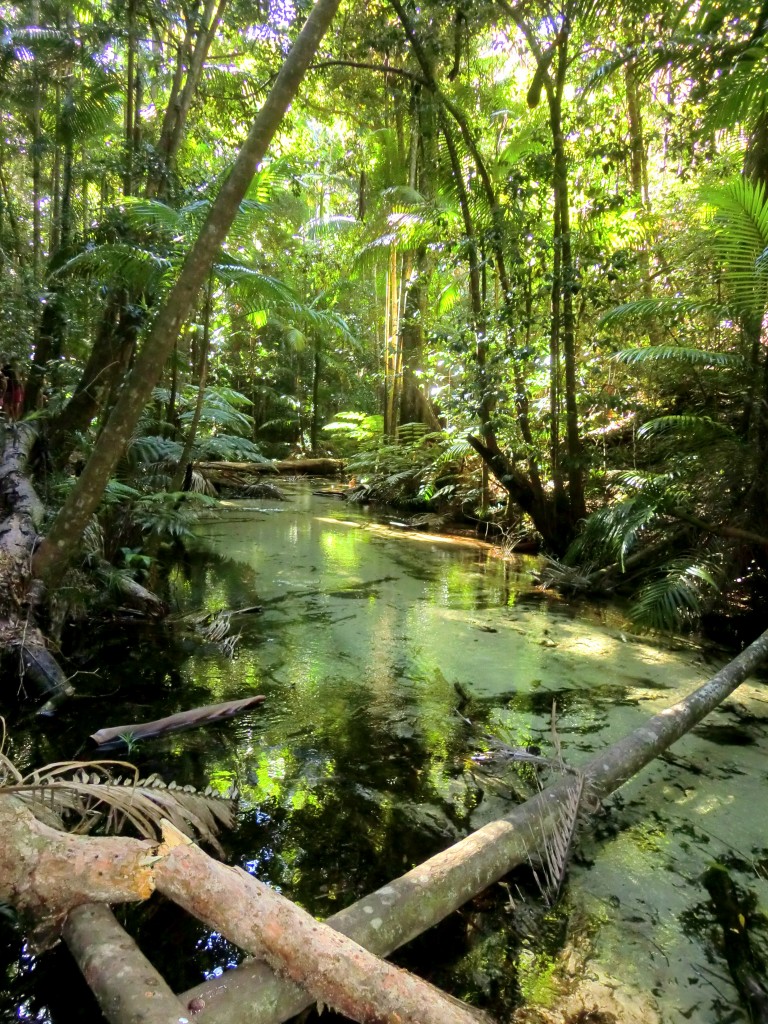 You only have 2 options on Fraser Island: you can either go there on a guided tour or go there on your own with a rental car. As it is a sand island, you can't just drive any vehicle. You'll need a 4×4 or you're not going anywhere anytime soon. And even with a 4×4, there's plenty of people getting stuck in the most inconvenient of places. But that's all part of the adventure, isn't it?
I took a guided tour with Cool Dingo Tours which happened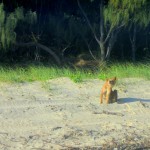 to be in a sort of large truck converted into a bus.. or was it a bus converted into a 4×4? Don't know, but it was great! Our driver/guide told us all the cool stories and took us across the island for 3 days. Honestly, 3 days is not nearly enough time to see everything the island has to offer!
We had to skip a few cool sights, such as a large shipwreck stranded on the beach, because the tides were too high because of a tropical storm. But there's a reason why I call it one of the most amazing places on earth: there are options! Plenty of options! So many options, that if your entire itinerary is foiled for whatever reason, you can just fill it right up with other cool things to do. Honestly!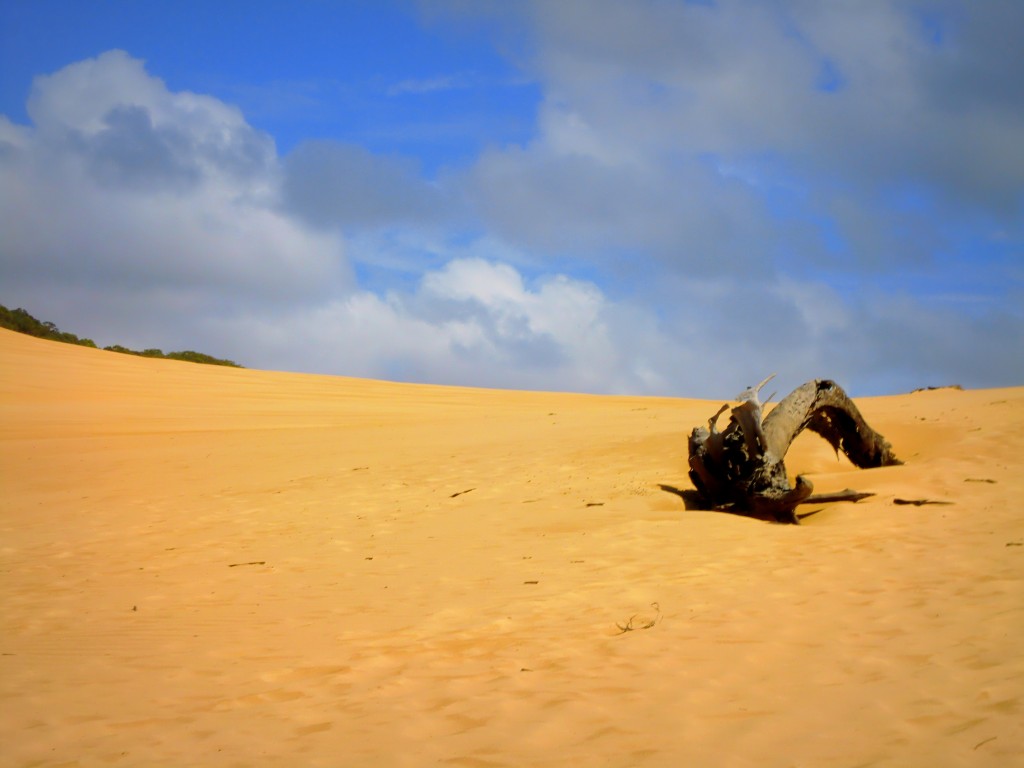 And as a little bonus, the Cool Dingo Tour made sure we were well taken care of.. We had accommodation in a bungalow-style hostel, 3 meals a day fully catered, as well as some snacks along the way. (Those chocolate cookies were really popular and gone in seconds!) Really, just carefree, relaxing and wonderful!
So we saw the rain forest, we visited an old logging station, swam in a fresh water spring, walked through eucalyptus forest, hiked over sand dunes and trotted along 75-mile-beach. And that was just day 1 out of 3.. Really, I couldn't even tell you all the things we did or saw, because it's simply too much to remember!
So I'll just let the pictures do the rest of the talking. Enjoy!
Fraser island really is heaven!