Have you ever been to Stockholm?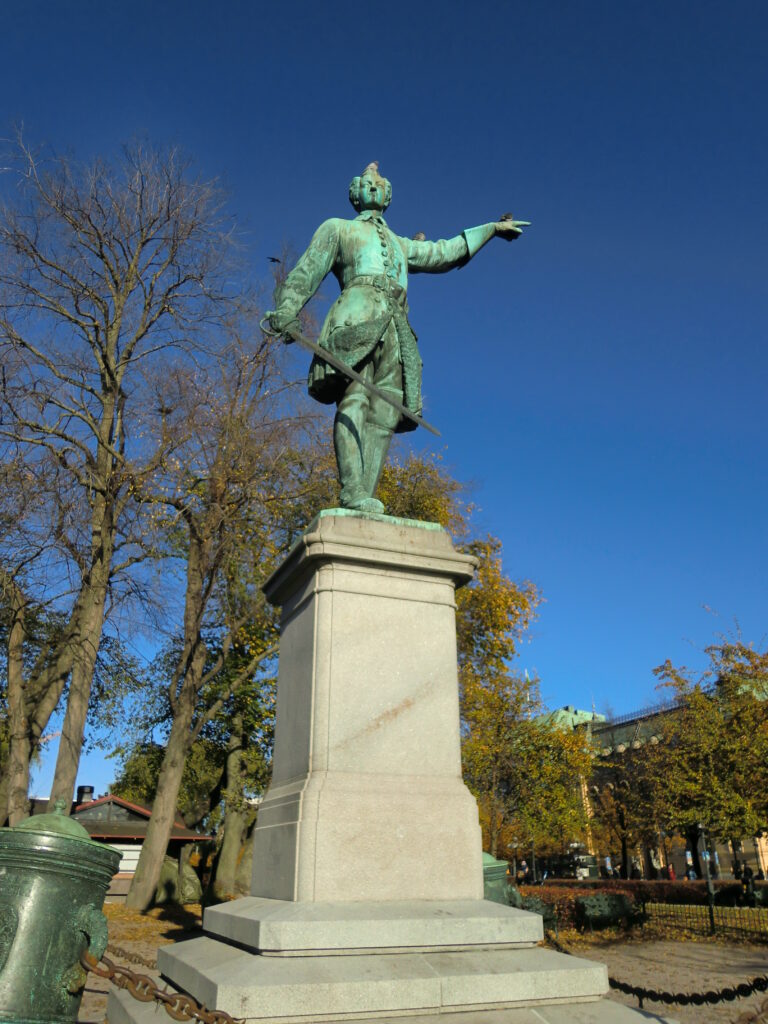 I guess most people will answer "No" to this question.. I don't know what reasons you have for not yet visiting Stockholm, but here's a few reasons why you should!
1. Museums
Let me first start with the obvious (for those familiar with my blog). Stockholm has some really cool museums, with a very big salute to the Vasa Museum, one of the coolest museums on the planet! (Check out my blog about the Vasa Museum here). The city itself is also filled with art, especially sculptures.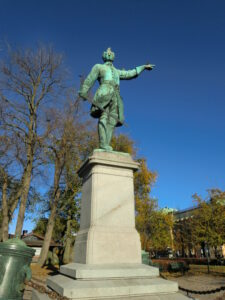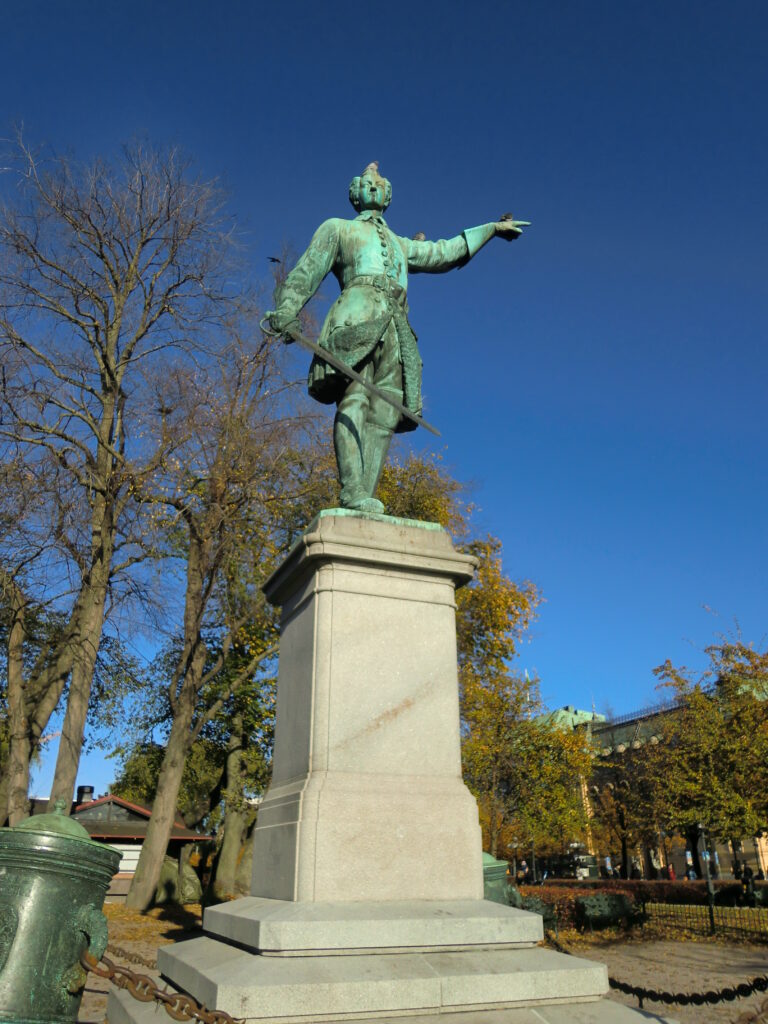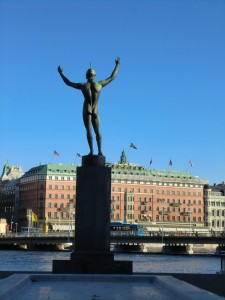 2. Architecture
For those who'd rather not spend their days indoors, that's not a problem: Stockholm has a vast array of old buildings, giving the city center a great vibe and providing you with more than sufficient stuff to gape at. There's the Royal Palace for example where they also do the changing of the guards daily. If you like the whole marching and beating of the drums – thing, then you'll definitely enjoy this. And they march through half of the city on their way to the palace, so you're very likely to catch a glimpse!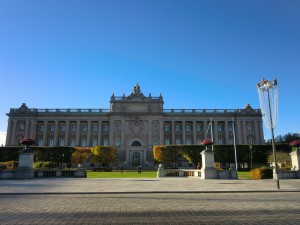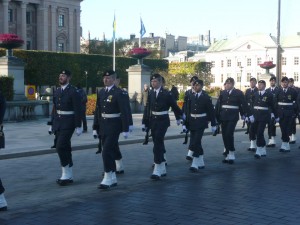 3. Nature
Stockholm isn't a very dense city. It's actually spread out over numerous islands. This means that the city doesn't have a lot of skyscrapers, but instead has lots of open terrain and water.. And of course, the water has to have banks, and those banks are mostly lined with some sort of growth. So plenty of nature to make you feel like you're really having a break from the bustle of everyday life. And what's more: it's fit for all seasons! Yes, it gets cold and it can rain or snow, but that actually improves the way everything looks!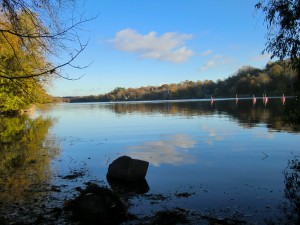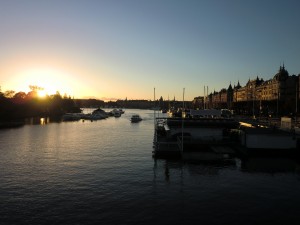 4. Food
After your cold day enjoying the outdoors, you can easily go in and enjoy a decent meal. Food is actually a very big part of Stockholm's identity. The city is littered with all types of eateries from all over the world. There are lovely little coffee shops, numerous cake shops (my favorite!), sushi places, steak houses etcetera. My personal favorite is called Chokladkoppen (which I think means cup of chocolate). It's a very small and cozy cafe close to the Royal Palace, and it has the most amazing Hot White Chocolate! The cafe is actually so small, that the kitchen is located on the other side of the market square and the food has to be transported through the mass of people outside. Love it!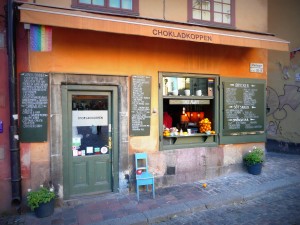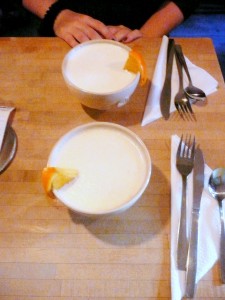 And more…
If you're not yet convinced, I would suggest having a look at the Kaknäs Tower, which is the local TV Transmission Tower. You can access it to get a 360 view of Stockholm and its surroundings. It's gorgeous! You can either take a bus there, or take an extended walk alongside the river and through a park. The walk in and of itself is also amazing, so if the weather permits, I'd definitely take a walk!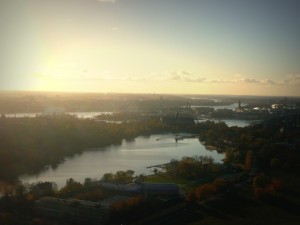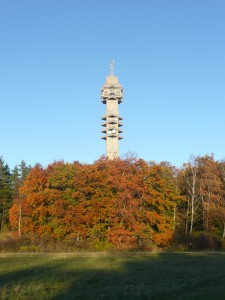 And if you're not interested in any of the things mentioned above, you can still pass your time shopping 🙂