Roadtrippin' Ireland part I: Dublin – Kilkenny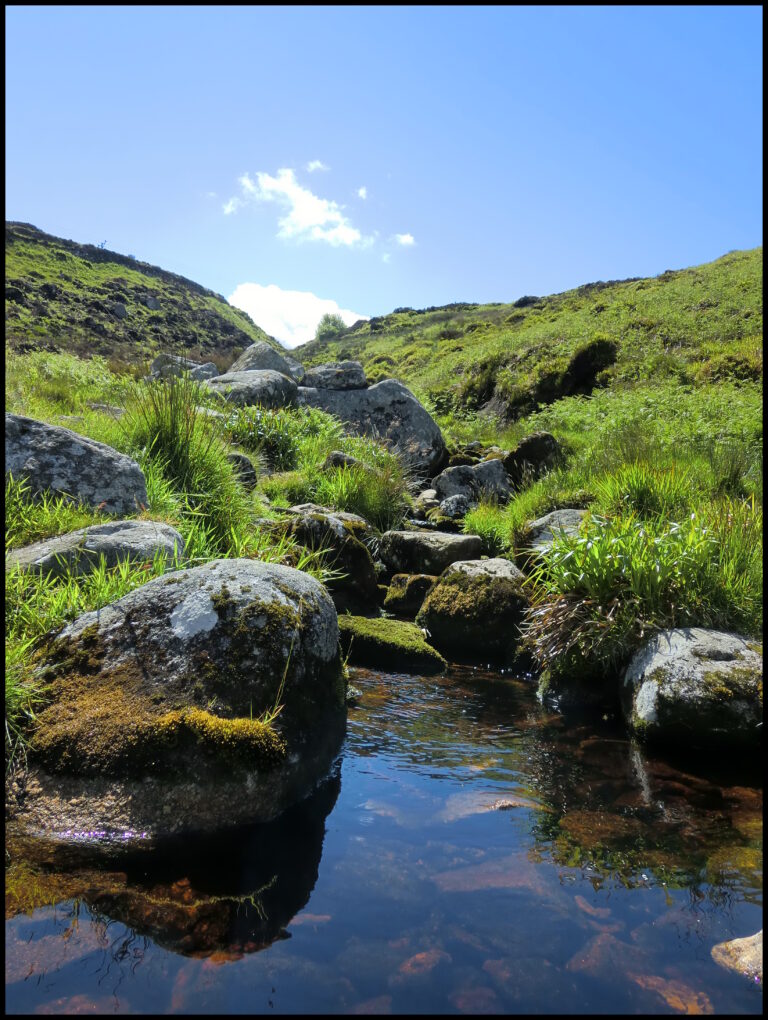 Ireland may not be the first place to come to mind when you think about going on a roadtrip, but I can promise you it's amazing!
I've always had a soft spot for Ireland, so when I was looking into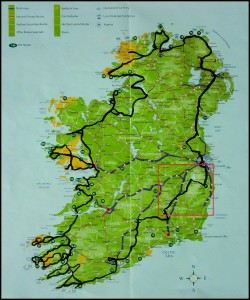 my first solo travel destination a few years ago, Ireland was on top of the list.
I had no clue whether I would like to travel by myself or not, so I figured I'd go somewhere nearby: if I didn't like it, I'd be back home in a heartbeat.
I rented a car and after a few days in Dublin I set out to explore the country. I hadn't planned anything: no hostels booked, no route planned, and I only had a small road map, not even a detailed one. So a lot of possibilities to pick and choose from along the way.
When you drive down from Dublin, you can't really avoid driving through the Wicklow Mountains. This is a beautiful national park with amazing views and great hikes. It's also home to Glendalough, a valley with lakes and an old monastic city.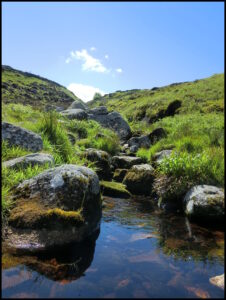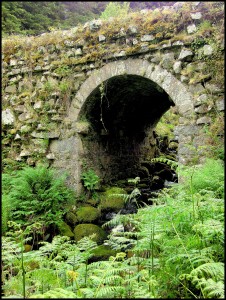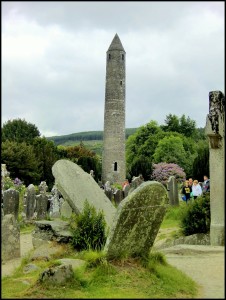 I heard a lot of good things about this old ruined little city, but in all fairness: I didn't see it.

Probably because there were 4 busloads of people standing in front of me, which tends to spoil the view and my mood along with it. So I didn't even bother going on any hikes in that area, but instead got back in my car and drove on. Hiking in large crowds isn't really my thing anyway. Would you stay, or would you also find a quieter place for your outdoor activities?
Next stop was Kilkenny, which was also my stop for the night. Apparently Kilkenny has an annual comedy festival, which I just happened to miss by a day. Such a shame, I would really have liked to see some of the performances! Might go back there someday to see it.
Instead I went about exploring the town. It actually has a fair few heritages sites worth checking out: Black Abbey, Grace's Courthouse, St. Canice's Cathedral, St. Mary's Church and last but not least Kilkenny Castle. The castle is surrounded by beautiful, well maintained grounds and is just absolutely relaxing.
As I continued my trip I found that there are parts of Ireland that are more impressive (more on that subject later on) but this was truly a beautiful way to start the roadtrip: you get a steady build-up of scenery and if you like heritage sites, you definitely get to see some nice ones along the way.